02 Nov

Beta 2 Preview & Trailer
Written by Aura in
ShootMania is in beta since 3 months and Nadeo decided to climb the second step by presenting us the Beta 2 of Storm, during the Paris Games Week 2012.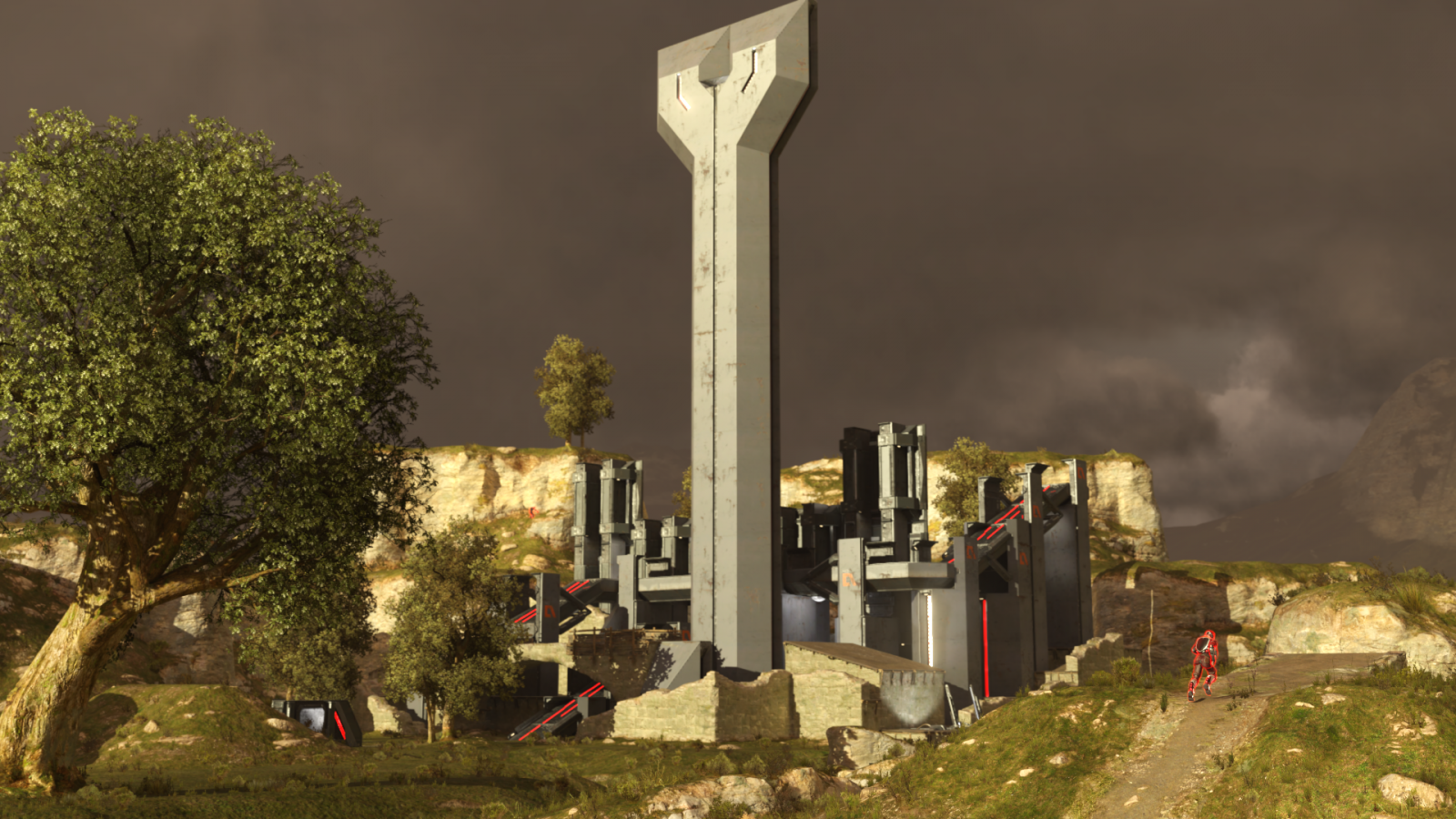 ShootMania Storm : Beta 2 Trailer
The beta 2 brings some new features ...
Some new special moves with the introduction of new blocks :
Hook: Aim and Shoot at new anchor blocks to get hooked with a long rope to cross vast areas.
Wall Jump: Jump higher by pushing against castle walls when you are running parallel to the walls.
Laser jump: On metallic power path, aim and shoot in front of you for pole vaulting jumps.
Rocket deny: Shoot at incoming rockets with your railgun to destroy them.
Slide : Hold right bouton down to slide on new wooden blocks.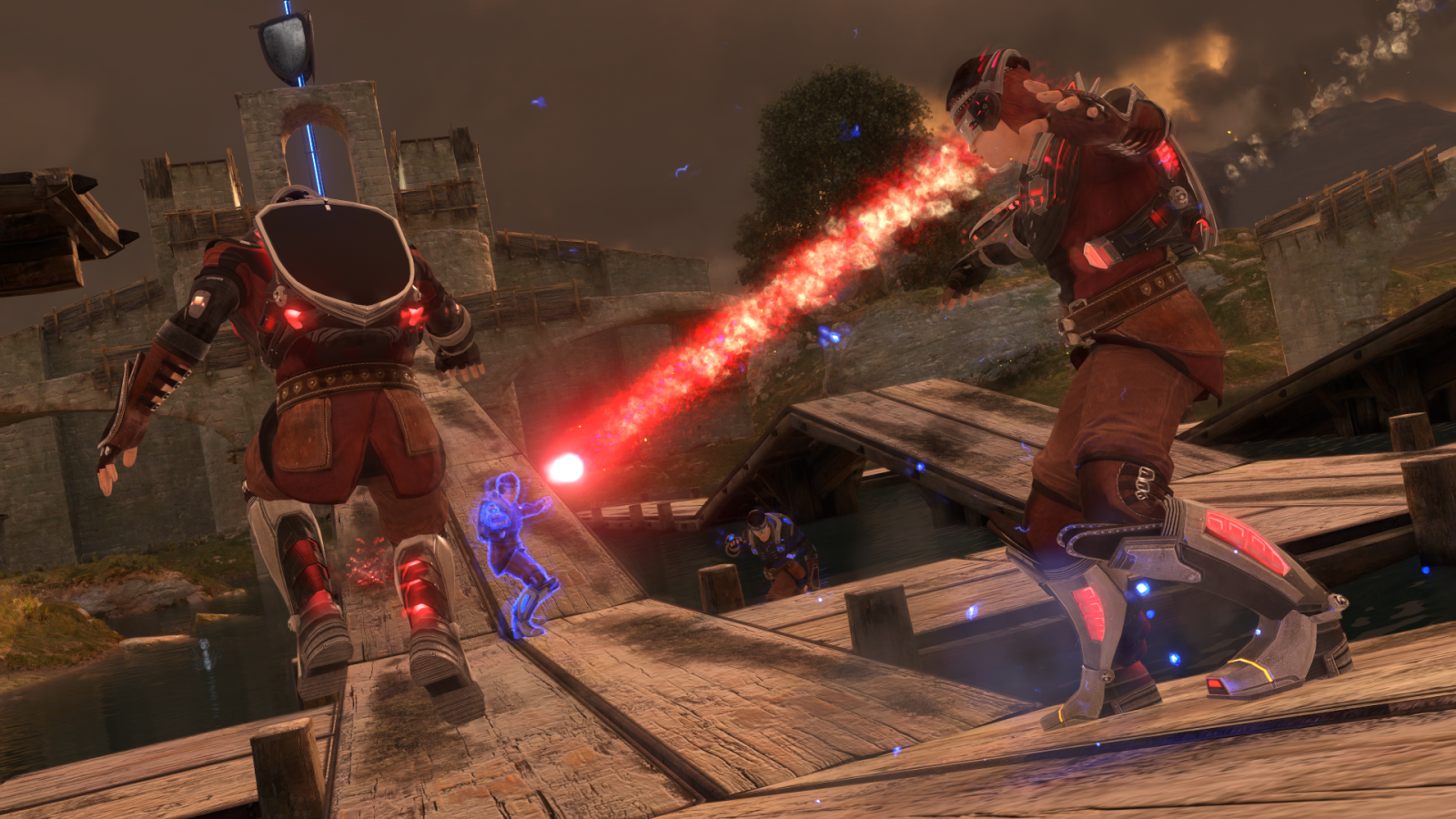 New Online gaming modes :
Victory
1 vs All, short games, based on opportunism. It has been designed to be the first "lol mode" on ShootMania. Every 30 seconds, a new objective is given. From longest shot to highest jump or most kills, objectives vary from the funniest to the most classic. A ranking for each objective gives points. The player with most points after 5 minutes wins the map.
Fortress
Team versus Team (unrestricted team size). One team tries to capture a goal defended by another team in the shortest time possible. Spawn points, always closer to the goal, can be captured by attackers to help their team to reach the goal. Each time an attacker is eliminated, he respawns instantly at the nearest spawn point. Each time a defender is eliminated, his respawn time increases. Once the goal is captured, team change sides. The new attacking sides tries to reach the goal faster than their opponents did. If they are faster, they win one point.
Royal Team
Team versus Team (unrestricted team size). A "last team standing" mode. After a given time of caping the goal, the fighting zone starts shrinking, forcing players to get closer to the middle of the map. The last team to be standing after all other are eliminated by opponents or the deadzone wins the round.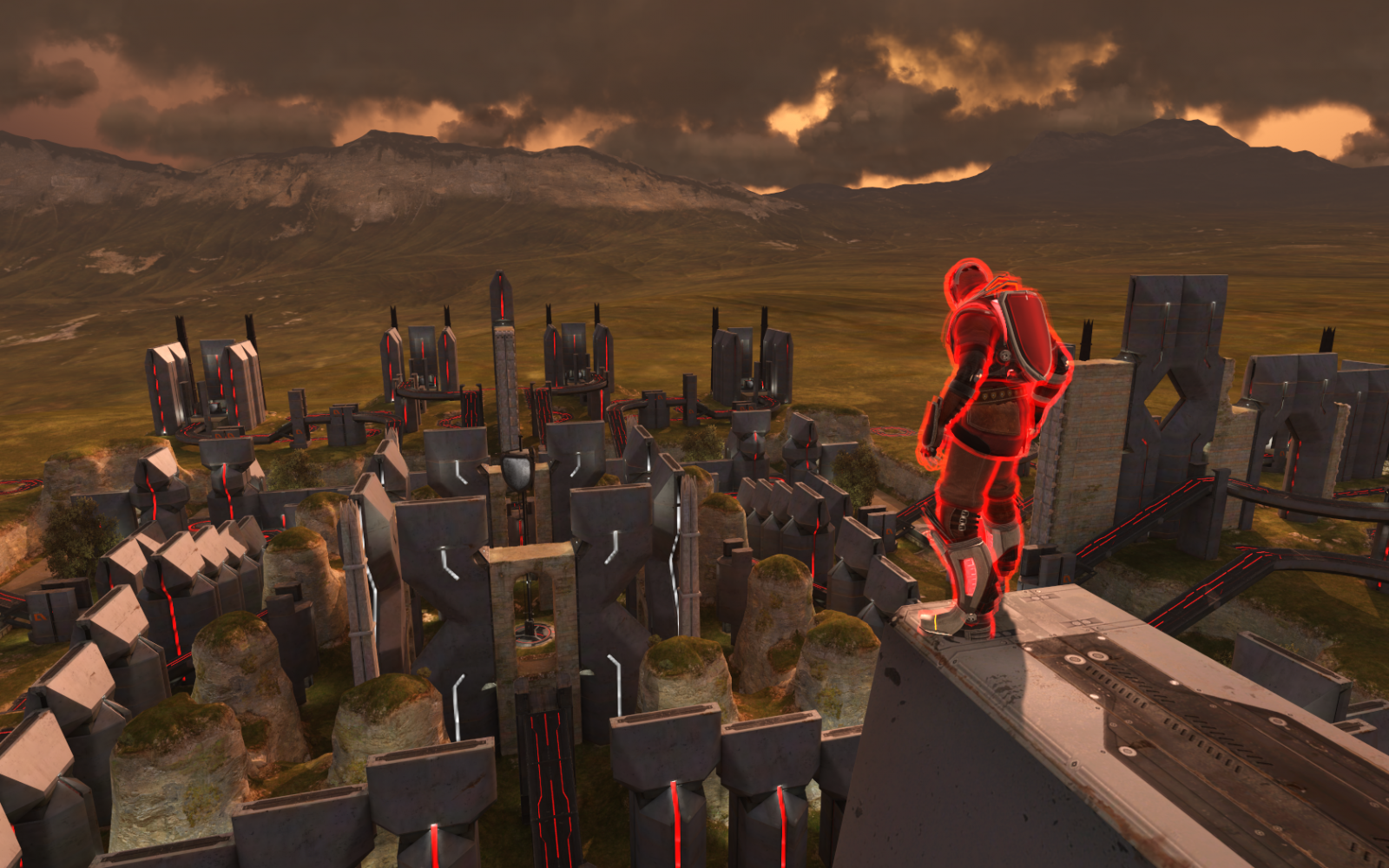 ShootMania Storm release date: 01.23.2013