02 Nov

Preview and Trailer
Written by Sky in Community / Trackmania² Stadium

After six years of the first release, Nadeo announces at the Paris Games Week 2012 the update of the classic and most played TrackMania ever: Stadium!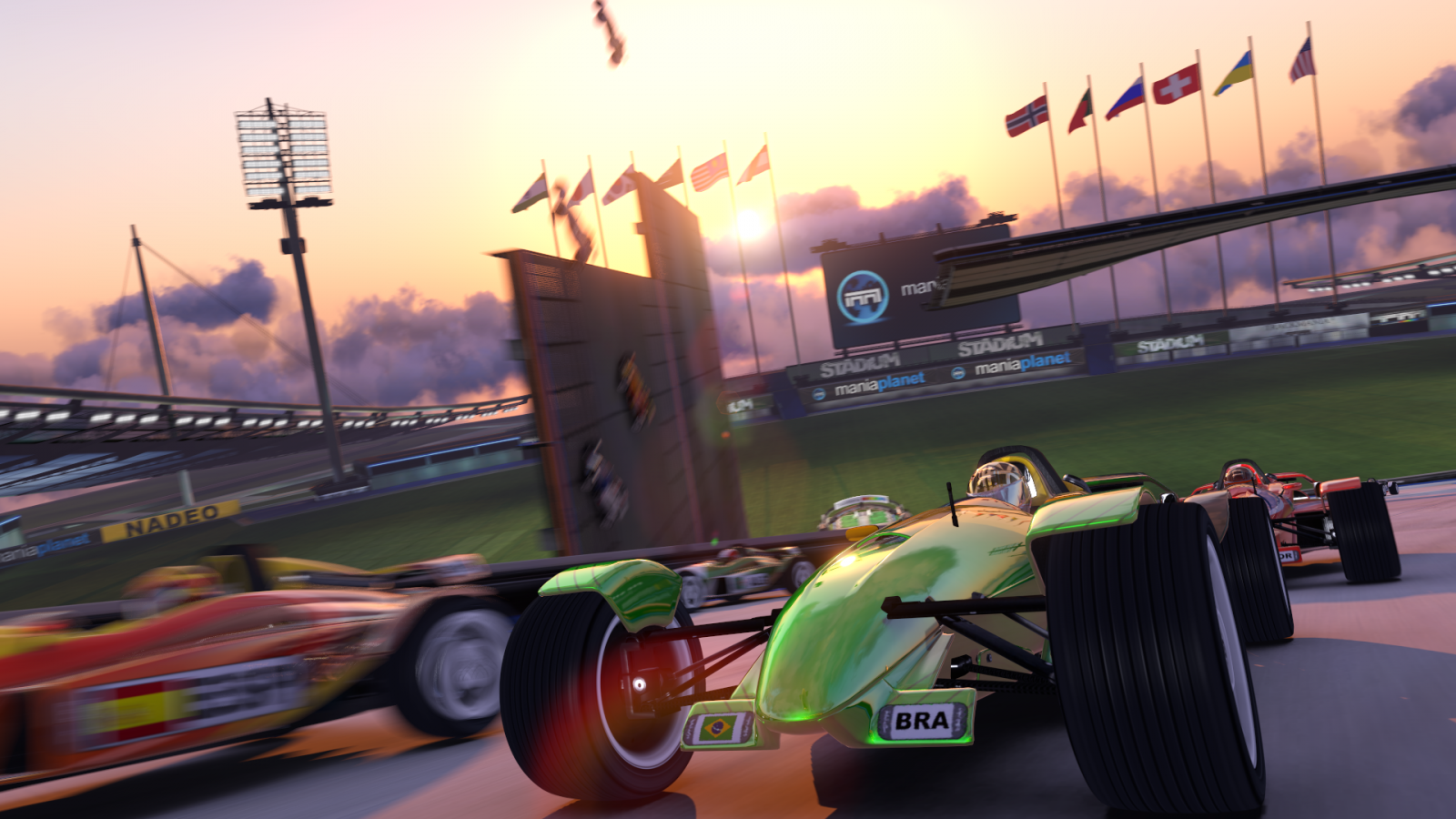 A rebirth
The new Stadium keeps the same gameplay than TrackMania Nations Forever. All sensations are present: drifts, air control and co ... (landing bugs :D ?)
What is changing? At first, the game is very similar to TrackMania Nations Forever, but the most important is this integration in ManiaPlanet, so it has improved graphics engine from the other titles from ManiaPlanet and the power of the ManiaPlanet Tools.
eSports and Stadium is a great love story since 2006 with the first dedicated version for the ESWC. Since Stadium became essential in many LANs, it is the big events of eSports. Since some time, TrackMania in eSport is a breathless; the new stadium will give a big boost to the scene.
Trailer
This Stadium benefits from new features of ManiaPlanet :
Create
Blocks, import of 3D objects, texture change.
Build your own game mode by changing weapon reload time, armor points, speed, stamina, objectives and much more.
Create videos and screenshots with a video editing tool to show other players what you like.
Present your game in your own customized box by changing the art.
Compete
Amateur: Take part in competition created ingame thanks to new tools allowing players to have brackets and notification sent to participants. Publication of results and rewards is also automated.
Pro: Register in an official team from a city, and participate in the global ranking.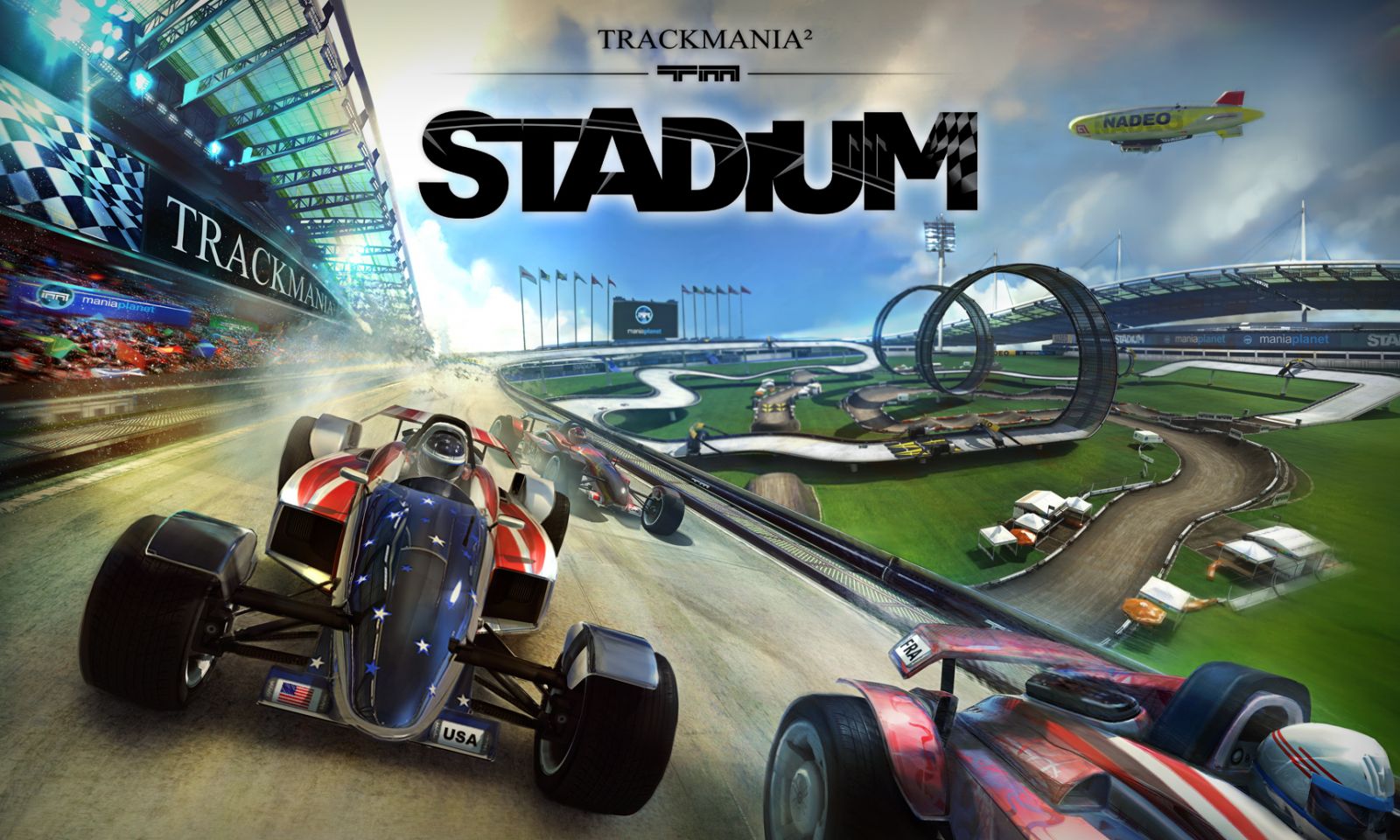 Release of TrackMania² Stadium (On track for early next year release)