02 Nov

Preview & Trailer
Written by Sky in Community / Trackmania² Valley

Announced the first time in 2009 as the first title of TrackMania², Valley, this is 3 years later he shows signs of life, and what a sign !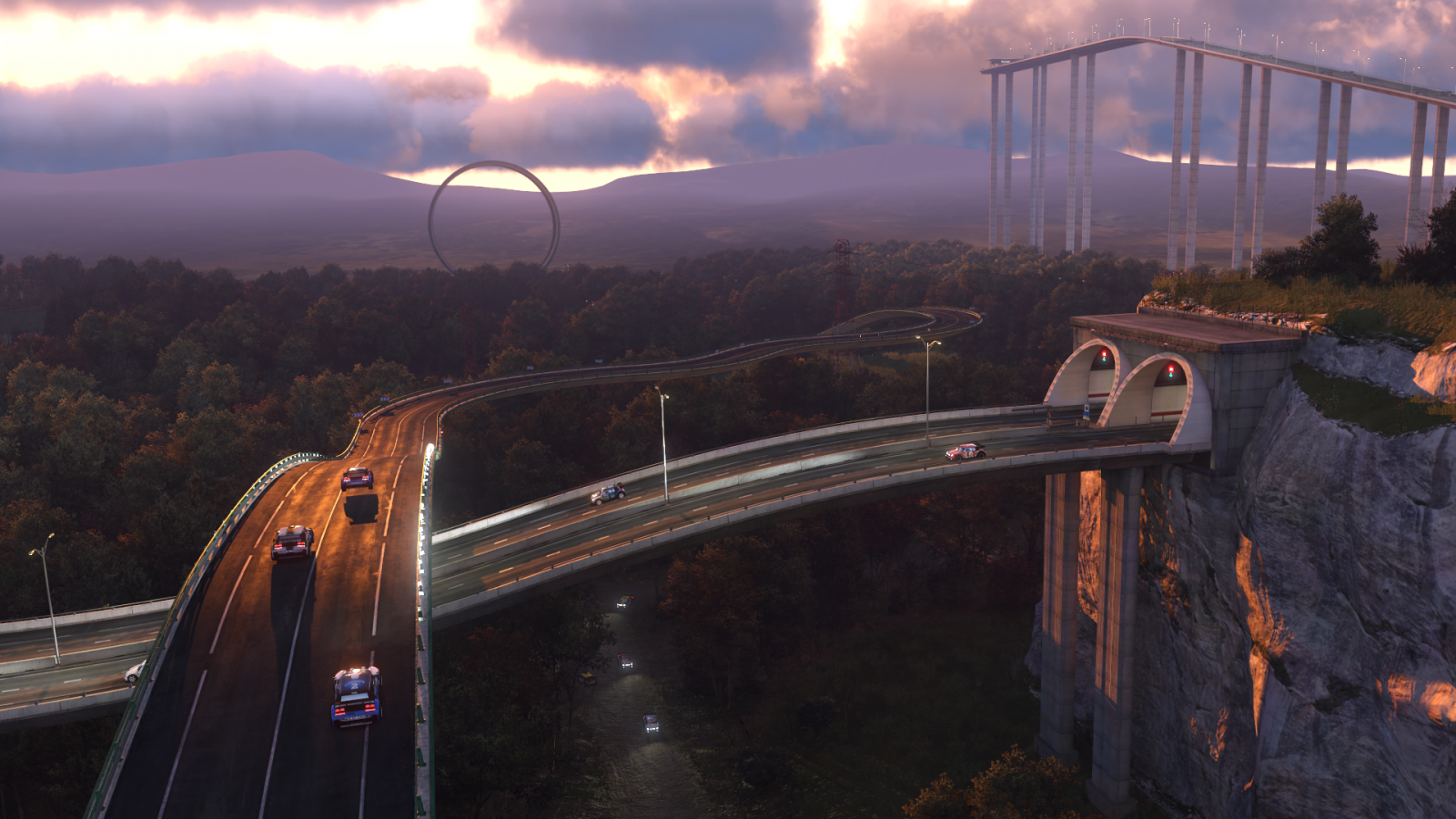 Different to Canyon
TrackMania² Valley eagerly awaited by the TrackMania community, announces a return to the fun of the first environments with his madness mixing of blocks from the old TrackMania environments.
This game promises to be a return to the origins spirit of TrackMania, a verdant ambiance with large forests / fields and the sporty car reminds us one the first environement : Rally.
The gameplay seems to require more precision and speed control to avoid uncontrolled skiddings, a style of play completely different from the frist title : Canyon.
Trailer
TrackMania² Valley benefits from new features of Maniaplanet
Create
Blocks, import of 3D objects, texture change.
Build your own game mode by changing objectives and much more.
Create videos and screenshots with a video editing tool to show other players what you like.
Present your game in your own customized box by changing the art.
Compete
Amateur : Take part in competition created ingame thanks to new tools allowing players to have brackets and notification sent to participants. Publication of results and rewards is also automated.
Pro : Register in an official team from a city, and participate in the global ranking.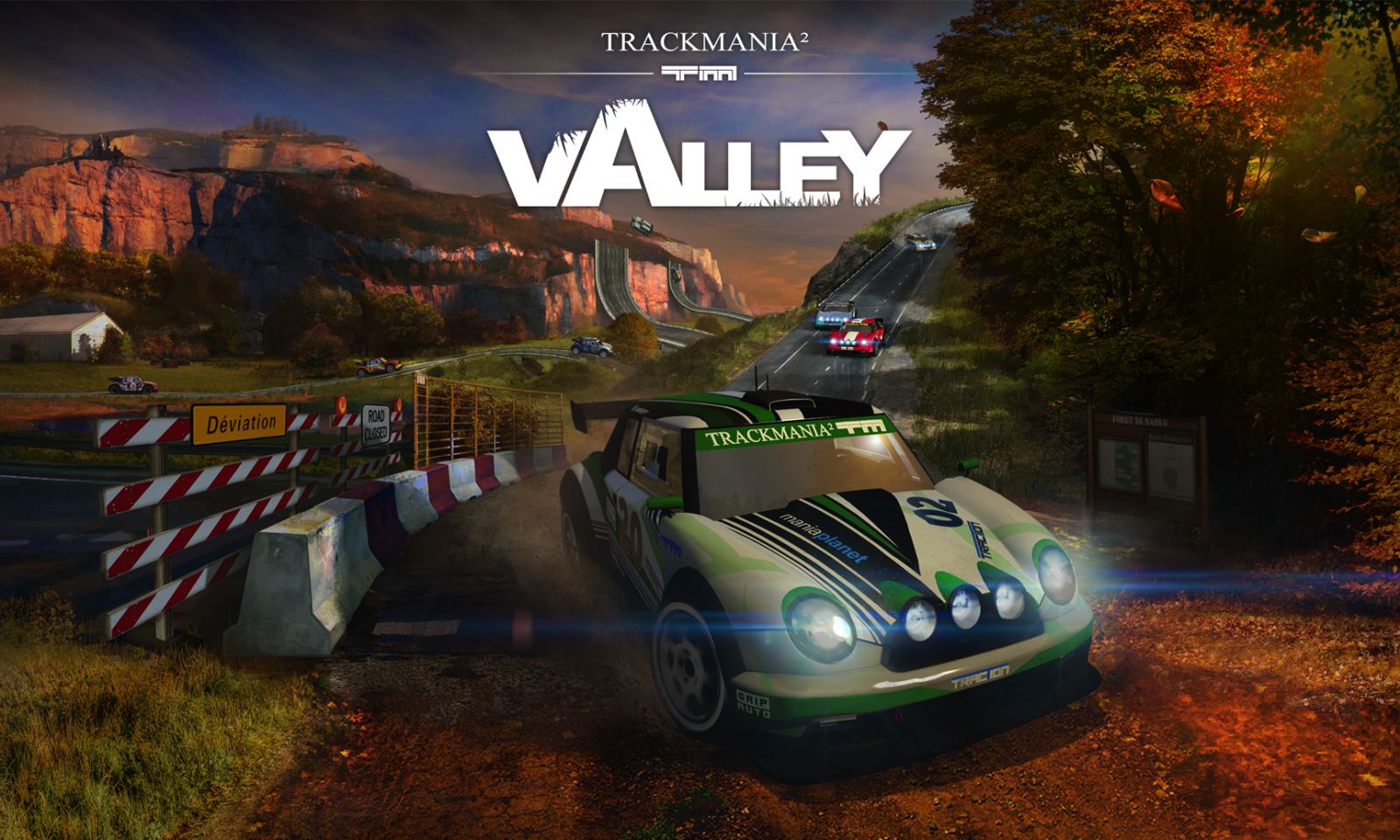 Game Release : On track for early next year release