03 Sep

Fusion between ManiaActu and Drakonia
Written by Jonthekiller in Community / General

After some years of great collaboration, we are proud to tell you about a fusion with Drakonia and us! Indeed, your favorite newser team is growing now with Drakonia, to make some great things together!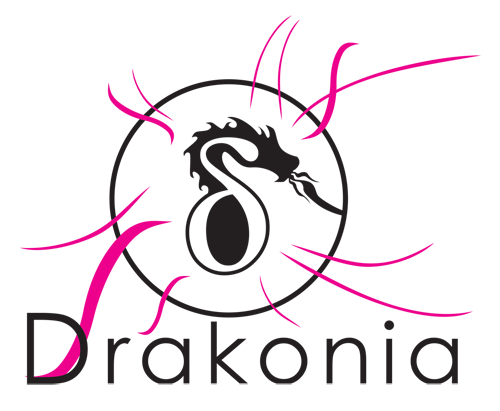 What will change for you?
First we will be able to follow every event Drakonia is organizing, as they make a lot of Shootmania and Trackmania admins.
Then we will organise some online tournaments together on both Trackmania and Shootmania. Don't worry, we will not change the website, but will just work together!
So stay tuned for more things to come!