14 Jul

Intel TheNesTM Cup Player Previews: 9-16
Written by leo in Competition / Trackmania² Stadium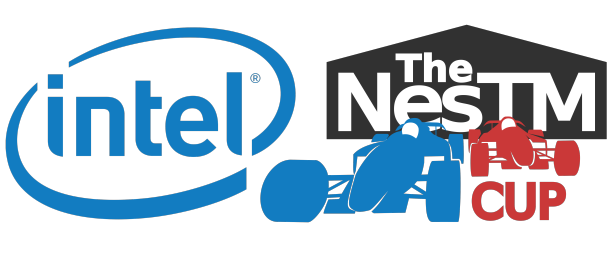 Marius89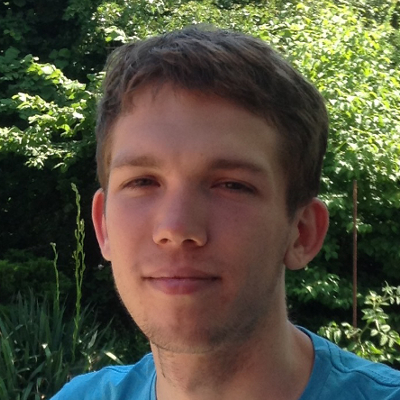 Marius Wekne - Awsomniac - Germany - 25

Marius "
Marius89
" Wenke is well known in the TrackMania community for his excellence in numerous disciplines. His most recent results include a sixth place finish is fB's Weekly Race Season 4 and third place in TrackMania Masters TTC Season 1. He is currently leading the BA Championship F1 series of races, where players race on fan-made replica Formula One circuits.
However, Wenke's success is not limited to the Stadium environment: third and fourth place finishes in Gamers Assembly's Valley and Canyon competitions respectively in April this year prove that he is multitalented like few others. Intel TheNesTM provides Wenke the opportunity to pick up a podium position in a Stadium competition on LAN.
JonNo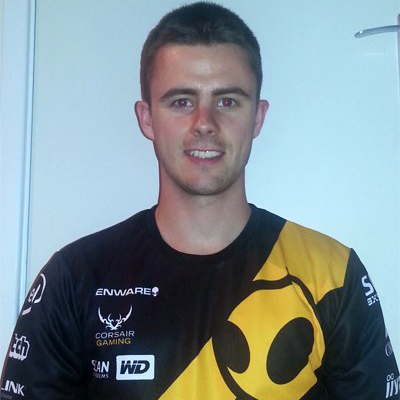 Jonathan Holmes - Team Dignitas - United Kingdom - 24
Long-term Team Dignitas member

Jonathan "
JonNo
" Holmes is one of the best British TrackMania players. Since winning ESL Pro Series UK II in 2009, he has raced to victory in numerous team competitions online with Team Dignitas. After taking third in EPS IV in 2011, Holmes's next LAN achievement came in the form of a seventeenth place finish at Electronic Sports World Cup in November 2014.
Holmes may not be the flashiest driver—indeed, you will rarely find him hunting for world records on competition tracks—instead preferring to play tactically and avoid risks. For this reason, he rarely crashes during matches. What remains to be seen is whether or not his approach will bring him success at The Nest.
Spam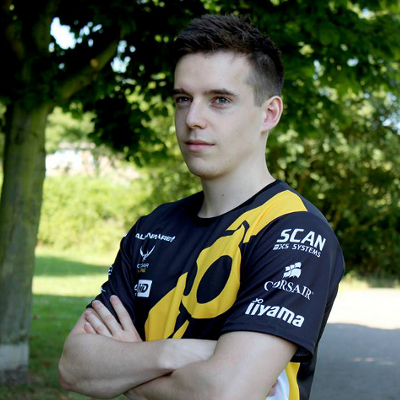 Tim Lunenburg - Team Dignitas - The Netherlands - 21
Twenty-one-year-old

Tim "
Spam
" Lunenburg is one of the most accomplished players in the current Team Dignitas lineup. The 2012 world champion is formidable in both team and individual tournaments; his consistency on the track is better than that of the majority of the other drivers attending Intel TheNesTM Cup. His most recent results include a fourth-place finish at ESWC 2014, which helped to secure his position as the third best player of 2014 according to ranking team made up of professional players.
Lunenburg is perhaps the most well-known streaming personality in TrackMania, attracting hundreds of viewers to his twitch broadcasts every time he streams. A fan favourite going into the event, Lunenburg is certain to impress.
Sabre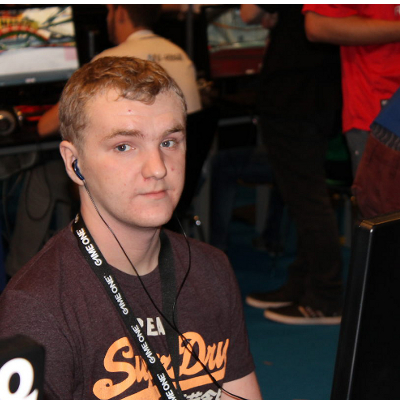 Andy Wilson - Team Dignitas - United Kingdom - 19
Since his return to TrackMania in 2014 after a two-year hiatus,

Andy "
Sabre
" Wilson has convinced even the most skeptic of TrackMania players that he deserves to be ranked among the best. A string of impressive online performances, coupled with fantastic LAN results, have seen him outclass fierce opposition, helping to earn him a trial spot in Team Dignitas.
At The Nest, the three-time True Talent Cup winner will hope to continue his successful offline streak after taking the silver medal at Gamers Assembly in April.
YoYo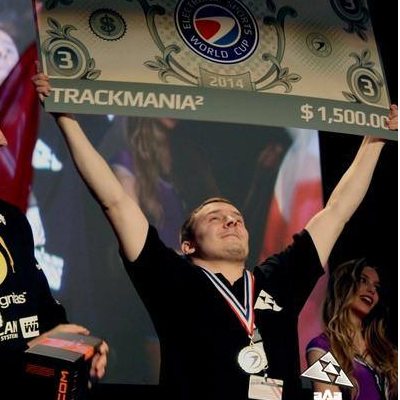 Yoann Cook - aAa - France - 22

Yoann "
YoYo
" Cook has been one of France's premier TrackMania players for over half a decade. His quick temper and risky driving style often lead to performance swings during matches, but there are few who can match him when he is at his best. His keyboard skills took him to the grand finals of both Electronic Sports World Cup 2014 and Gamers Assembly 2015, where he took third and fourth respectively.
Although his online performance have recently been a shadow of what they once were, Cook should never be underestimated on LAN. That being said, the French talent will have to do it all without chants of "Allez YoYo!" from a home crowd, a bonus Cook often finds himself with at LANs in France.
Kappa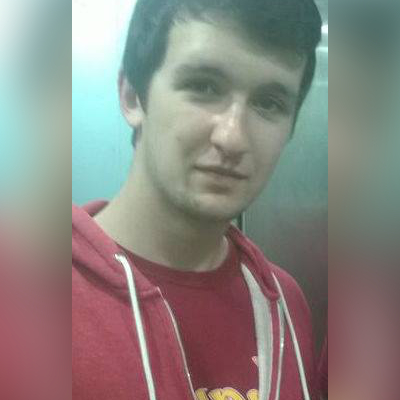 Martin Krompolc - MnM-Gaming - Czech Republic - 20
Ex-eSuba man

Martin "
Kappa
" Krompolc will find himself playing on LAN for the first time since he left the Czech organisation to join Funteam (now MnM-Gaming). Krompolc's driving prowess has helped MnM to reach the playoffs of CPS15, where the team hopes to take its first major team title.
The driving prowess of this twenty-year-old is level with his map-building creativity; his years of creating competition maps may give him an extra edge at the Intel TheNesTM Cup, where the ability to quickly comprehend and master tracks is key to victory.
Shorty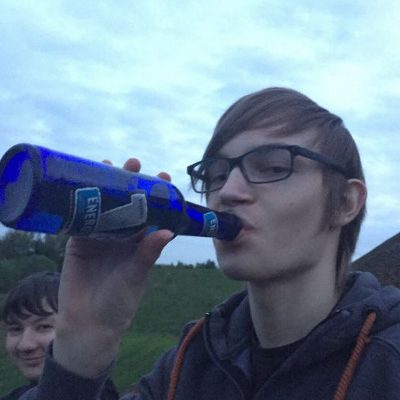 Tobias Rouschal - THE Gaming - Germany - 19
There are many different approaches that players take to driving in TrackMania. Some focus on setting the fastest possible time, while others, like

Tobias "
Shorty
" Rouschal, focus primarily on staying on course and avoiding risky lines that often lead to crashes. This has lead the long-term THE member to success in a variety of competitions, including fB's Weekly Race and True Talent Cups.
Although he is an experienced tech driver, Rouschal has less to show for it than many of his soon-to-be opponents at The Nest. A third-place result in a THC Solo Cup shows promise, but the German still has something to prove if he is to be ranked among the world's best tech drivers.
Tamarillo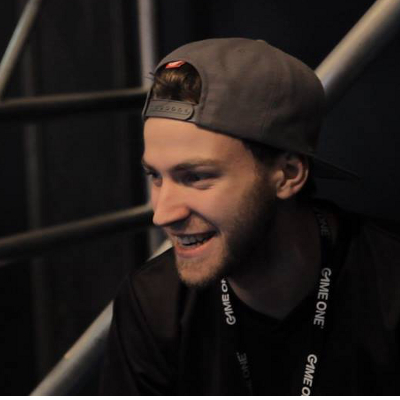 Robert Crone - EURONICS Gaming - The Netherlands -22
To those who have followed the scene for many years,

Robert "
Tamarillo
" Crone needs no introduction. The Dutchman has competed at an international level since 2009 when he attended the World Cyber Games finals in China, and since then he has had a successful career both playing in teams online and at offline events.
Since signing to EURONICS Gaming last year, Crone has favoured individual events, but he will be right alongside his teammates at The Nest to fight for a good result.