This article was written by a member of the community !
23 Jun

INTEL TheNesTM Cup 2015
Written by kubayz in Competition / Trackmania² Stadium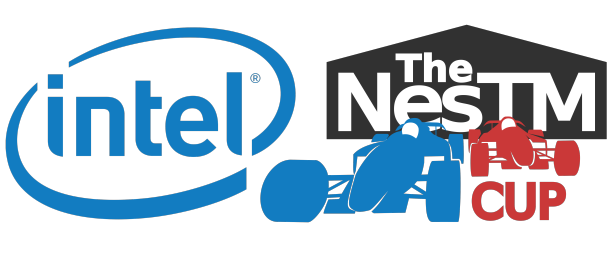 TrackMania world´s best players featured in one of the most modern gaming houses in Central Europe playing new innovative maps in 1vs1 mode. This is INTEL TheNesTM Cup 2015, organised by team eSuba. The tournament with unique structure that noone ever organized before will take place during 14th – 16th of August in the Czech Republic!
Tournament structure:
1vs1 style
Invitational system
16 players will be seeded into a single-elimination bracket
the seeding will NOT be done in TrackMania (special seeding contest to be announced)
Maps:
3 unknown maps
innovative and completely new tech style
players will see all 3 maps before the tournament starts (screenshots)
for every match, each player chooses 1 map (a player with worse seeding chooses first)
Match style:
team mode until 5 points on each of 2 maps
each map counts for 1 point to the overall score
if the match ends up as a draw (1-1), the 3rd map will be played as a decider also until 5 points
After a match:
interview with the players
Stream
players will be able to cast the matches
new camera
non-stop webcam action from the house
Creators / admins
Jakub "kubayz" Faul
Erik "hakkiJunior" Leštach
Prizes
prize money of €1300 devided between TOP3
1st place: €700
2nd place: €400
3rd place: €200