01 Dec

Release of the TrackMania RPG TitlePack
Written by Jonthekiller in Community / Trackmania² Stadium

A revolution in the TrackMania creative community has arrived, the release of the RPG TitlePack for TM2 Stadium. This title was made by ZiZa, HawkGer, Maxi@031 and with the help of Futo and Henny.
This title contains 3000 objects at this moment and 3000 more will come. A lot of simple objects but with an infinite combo.
The best to present you this title is to show you some screenshots.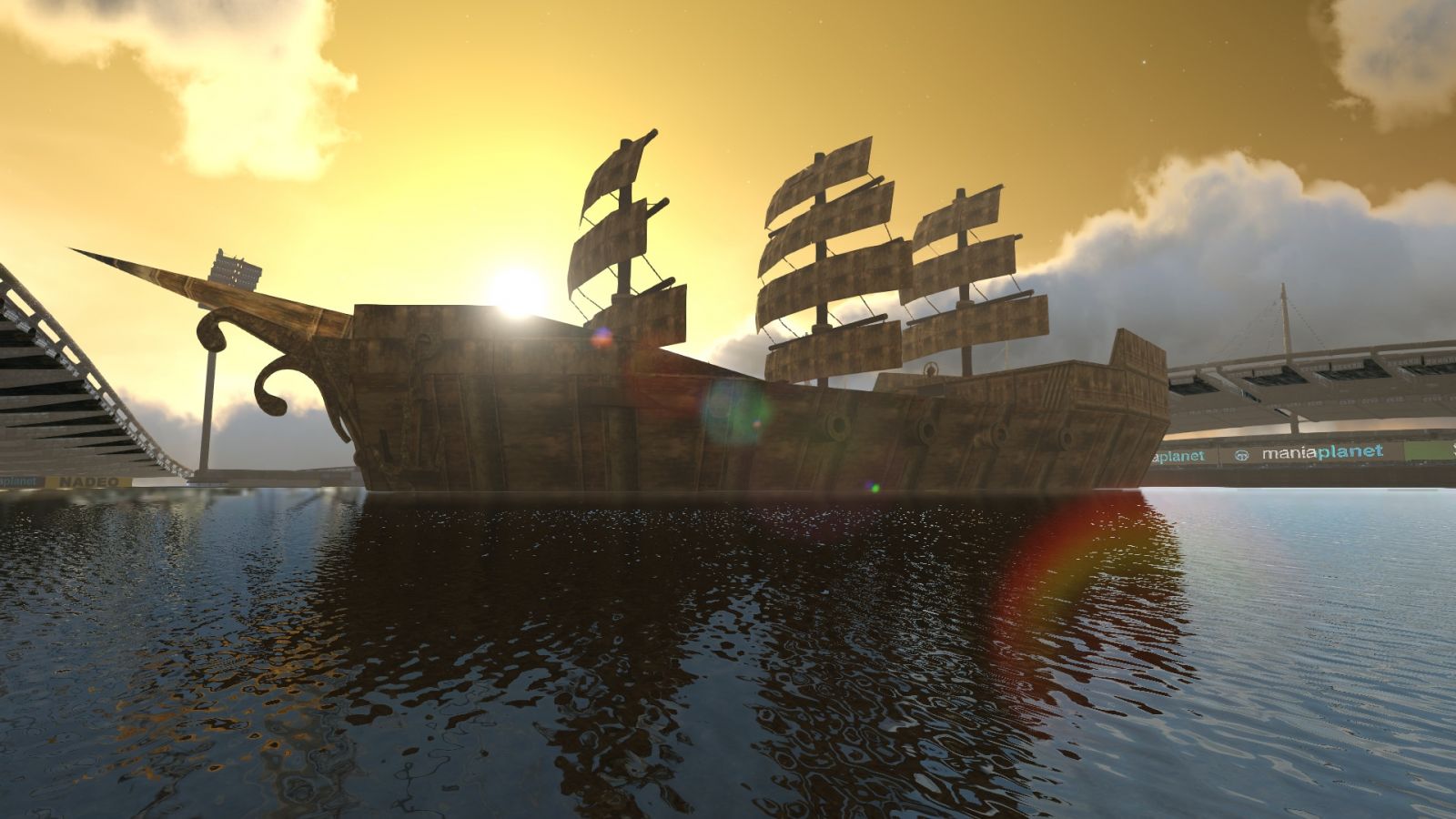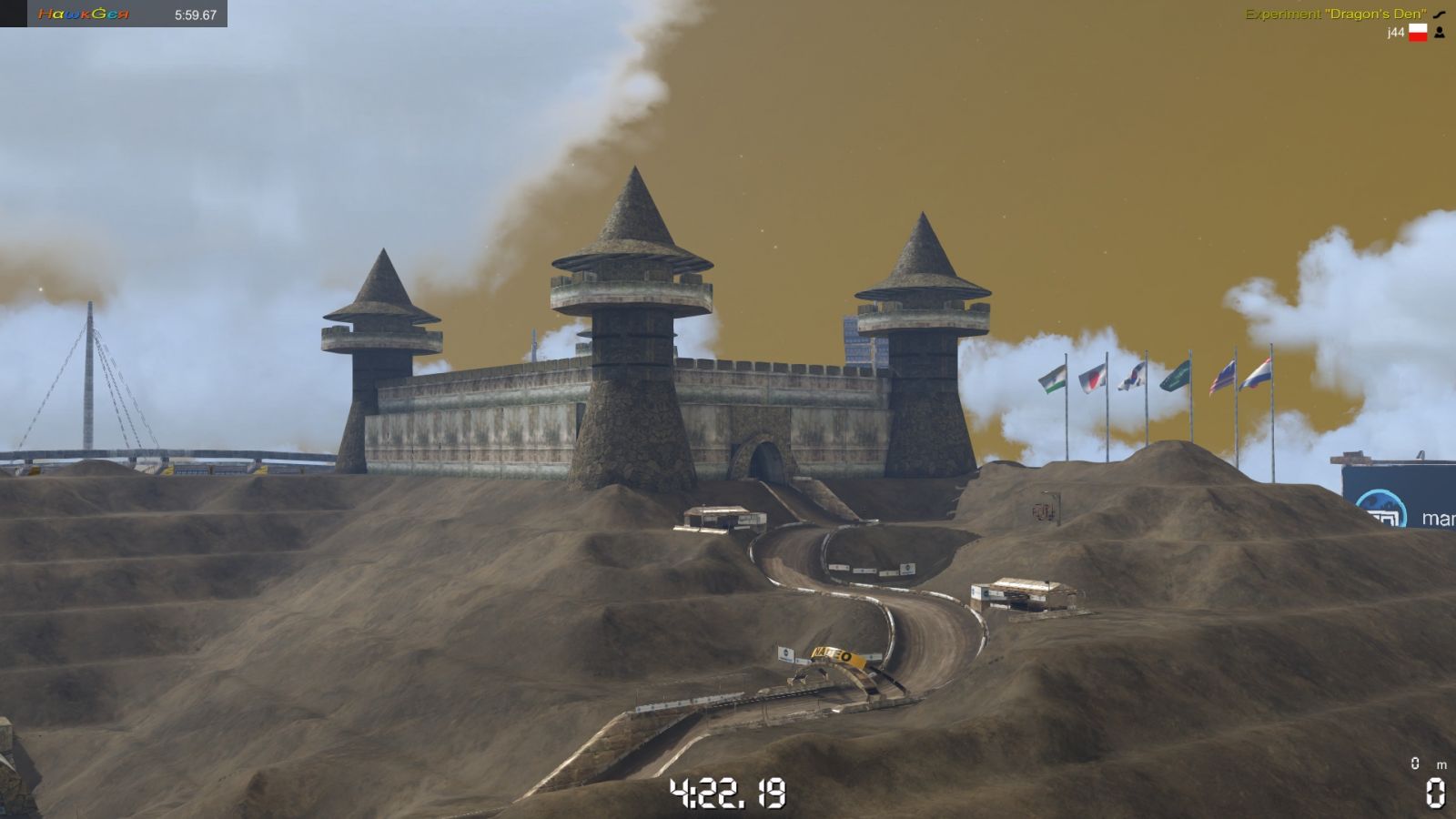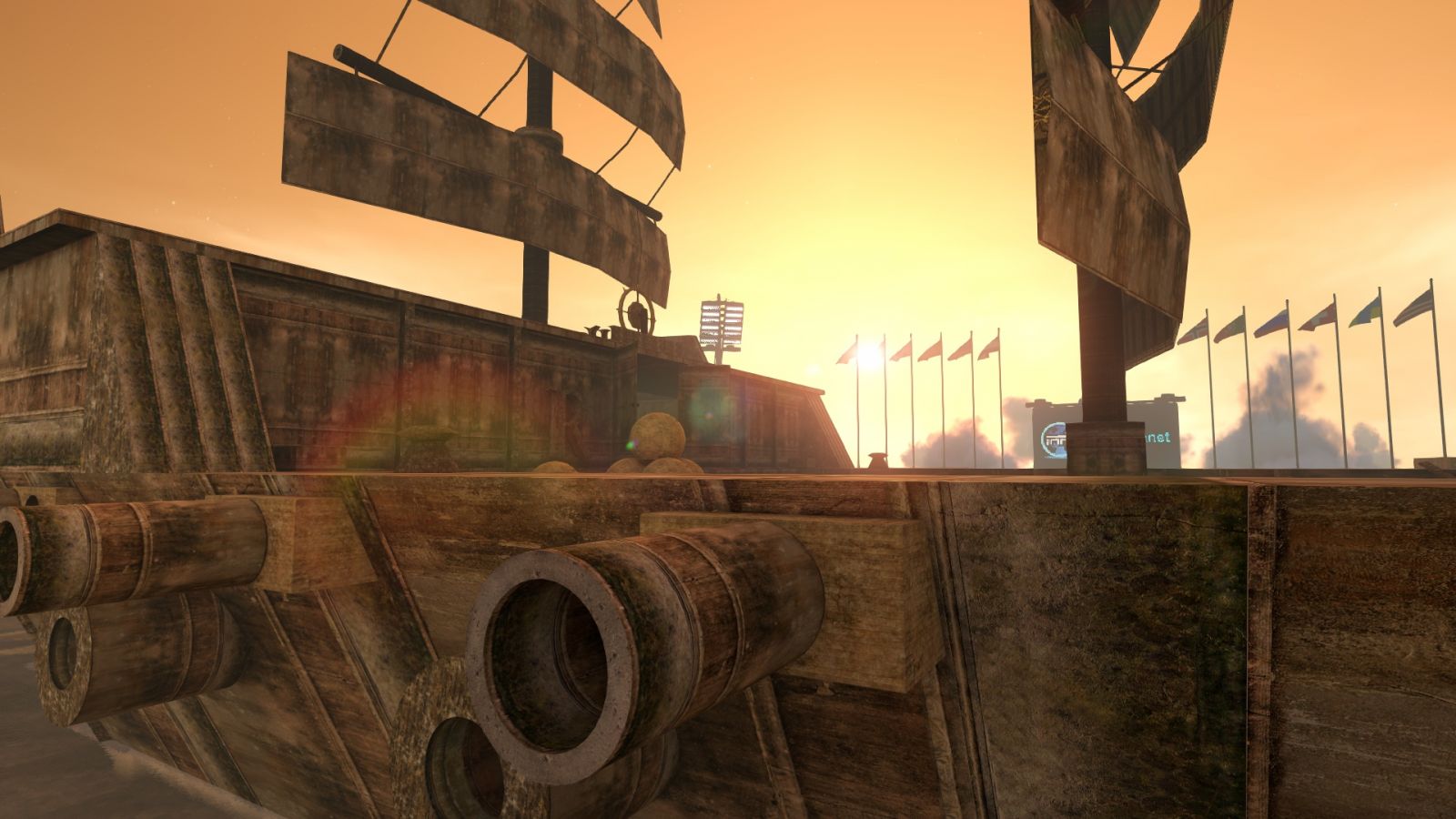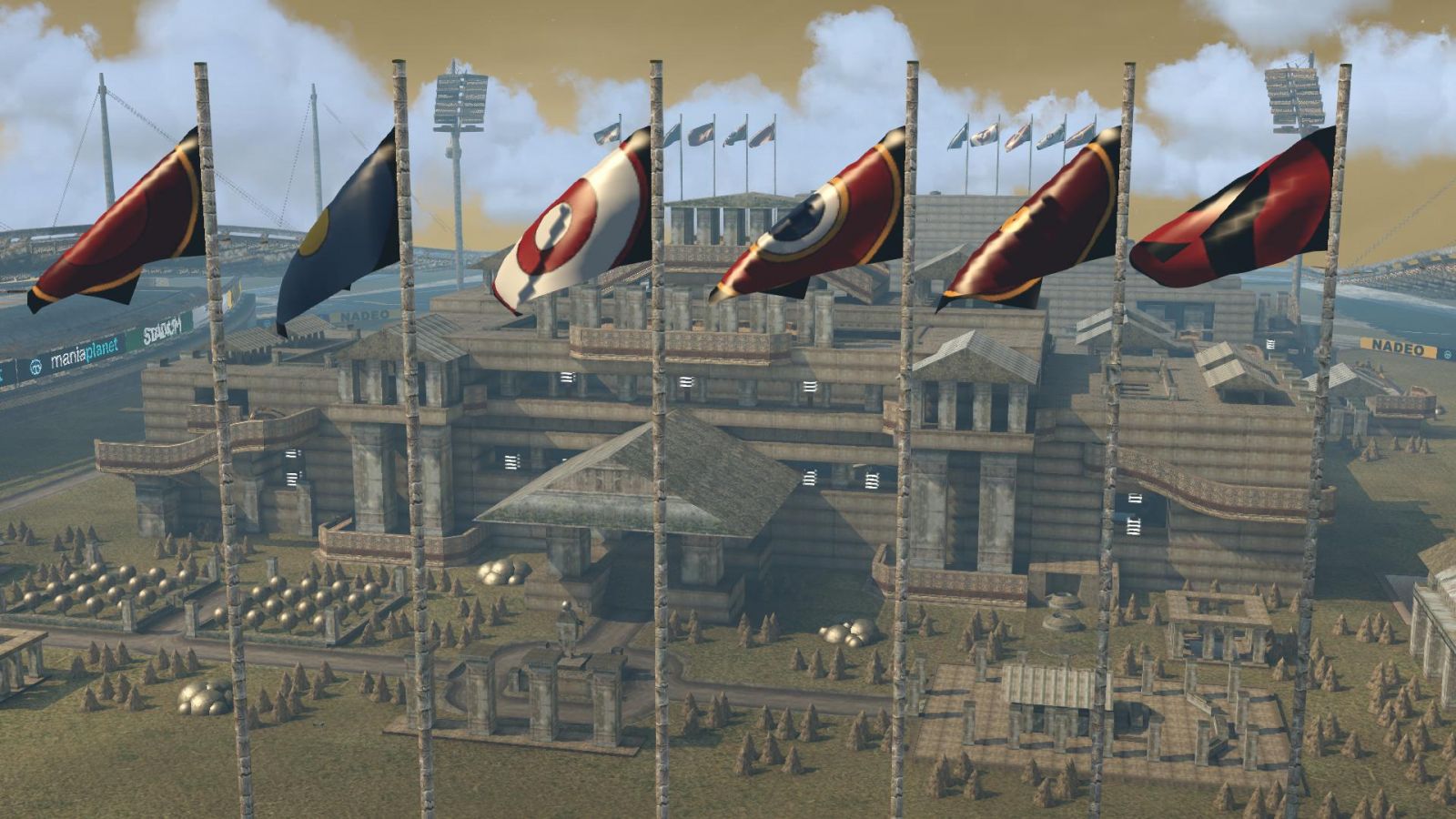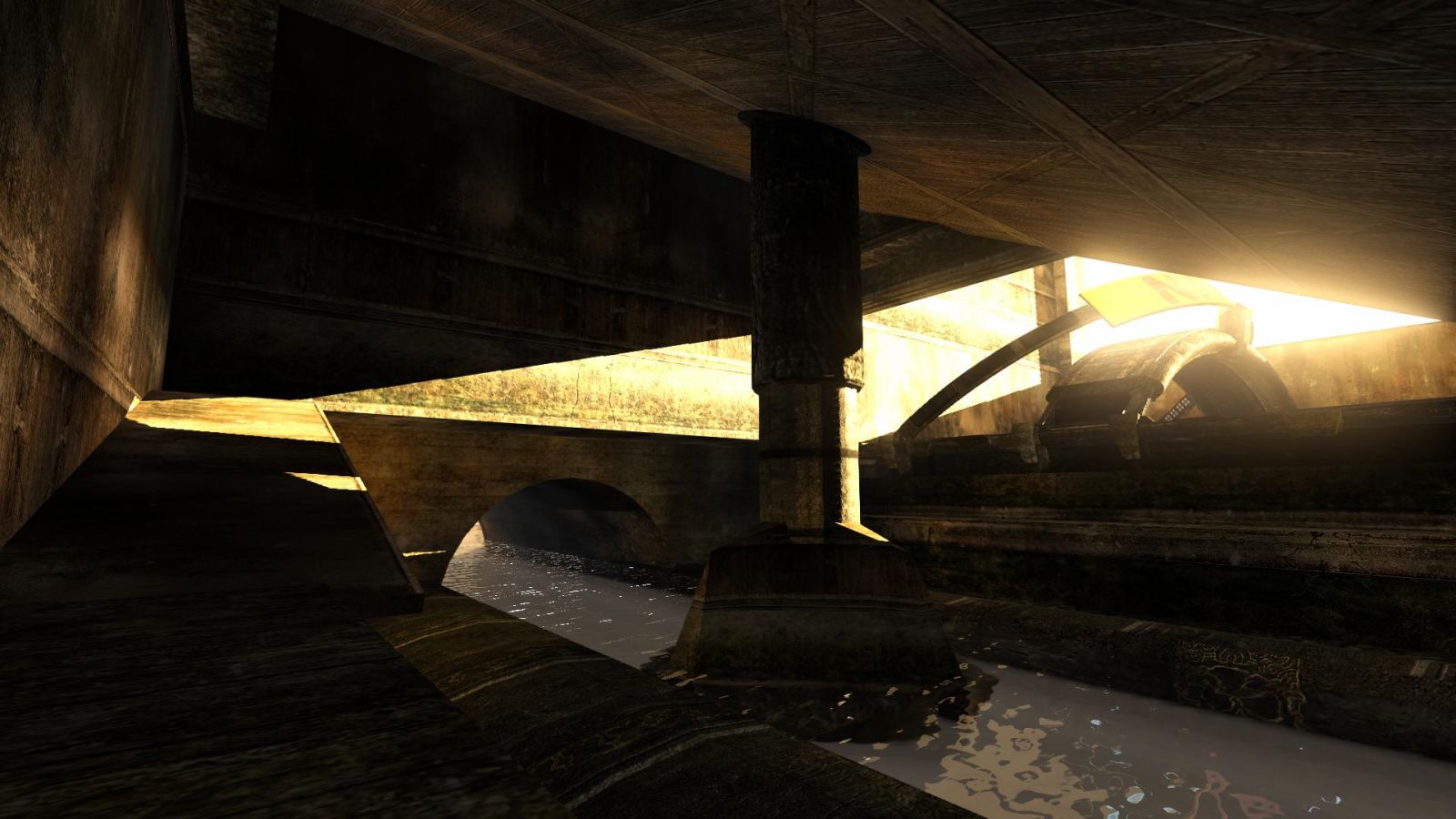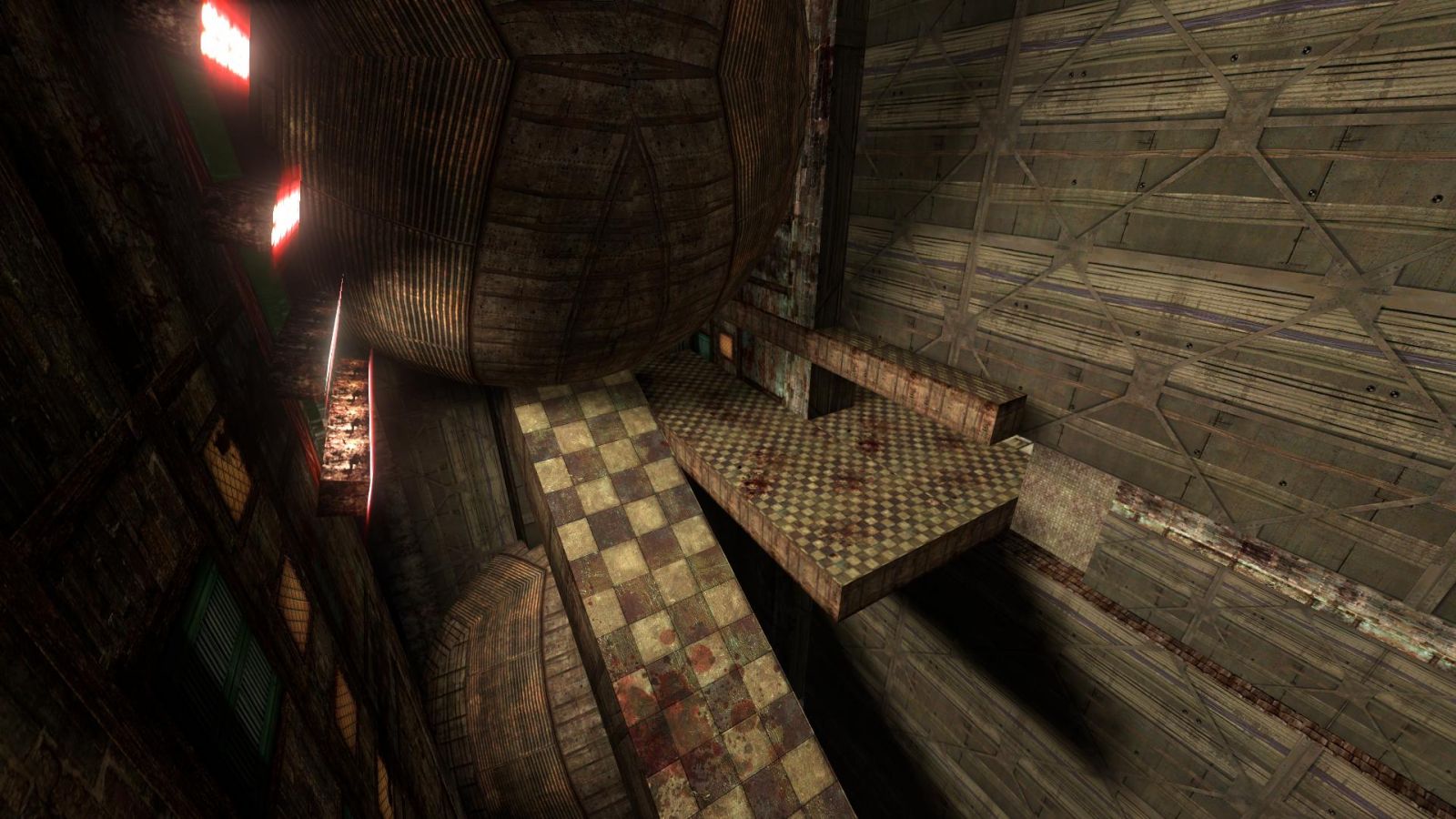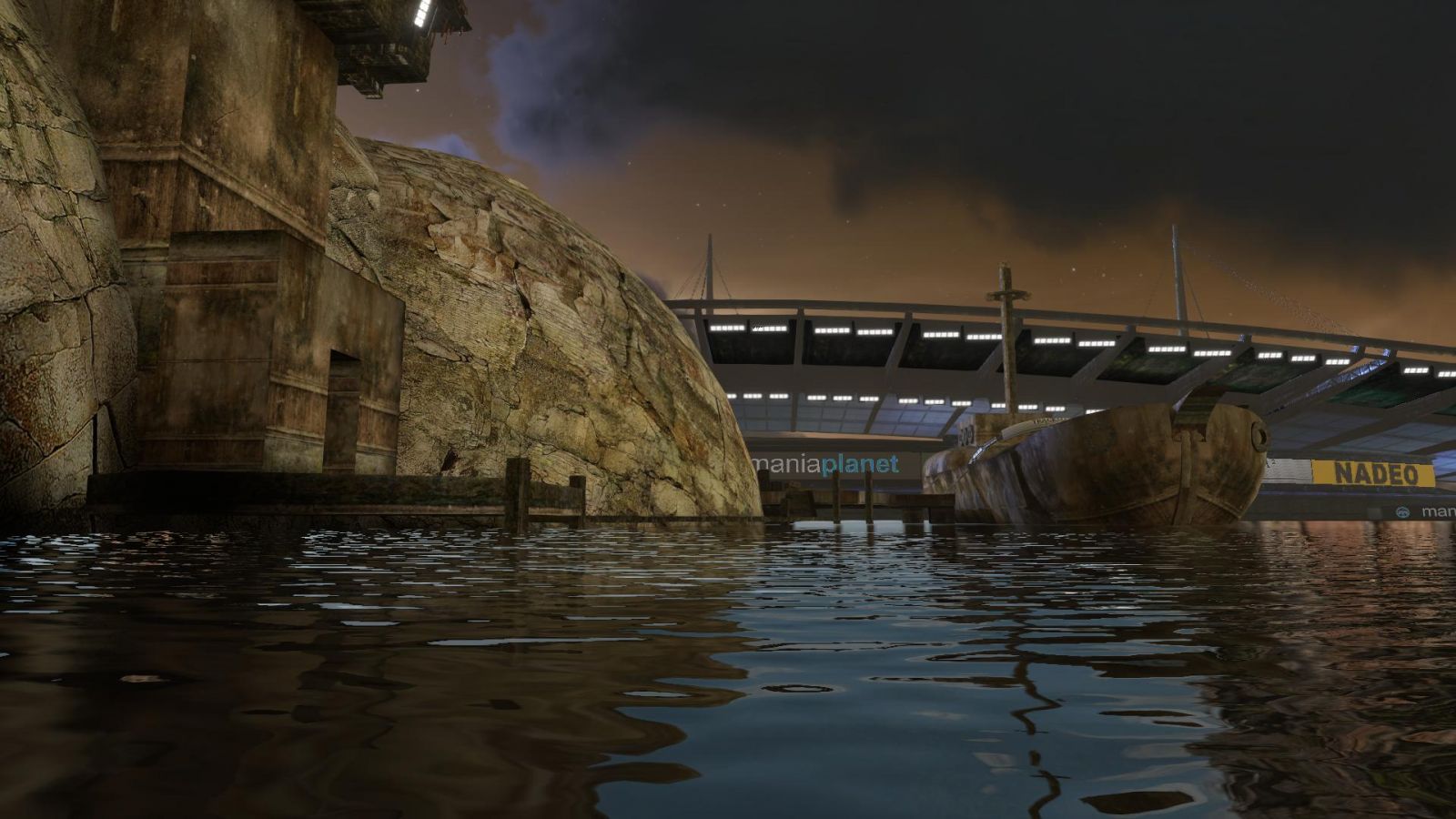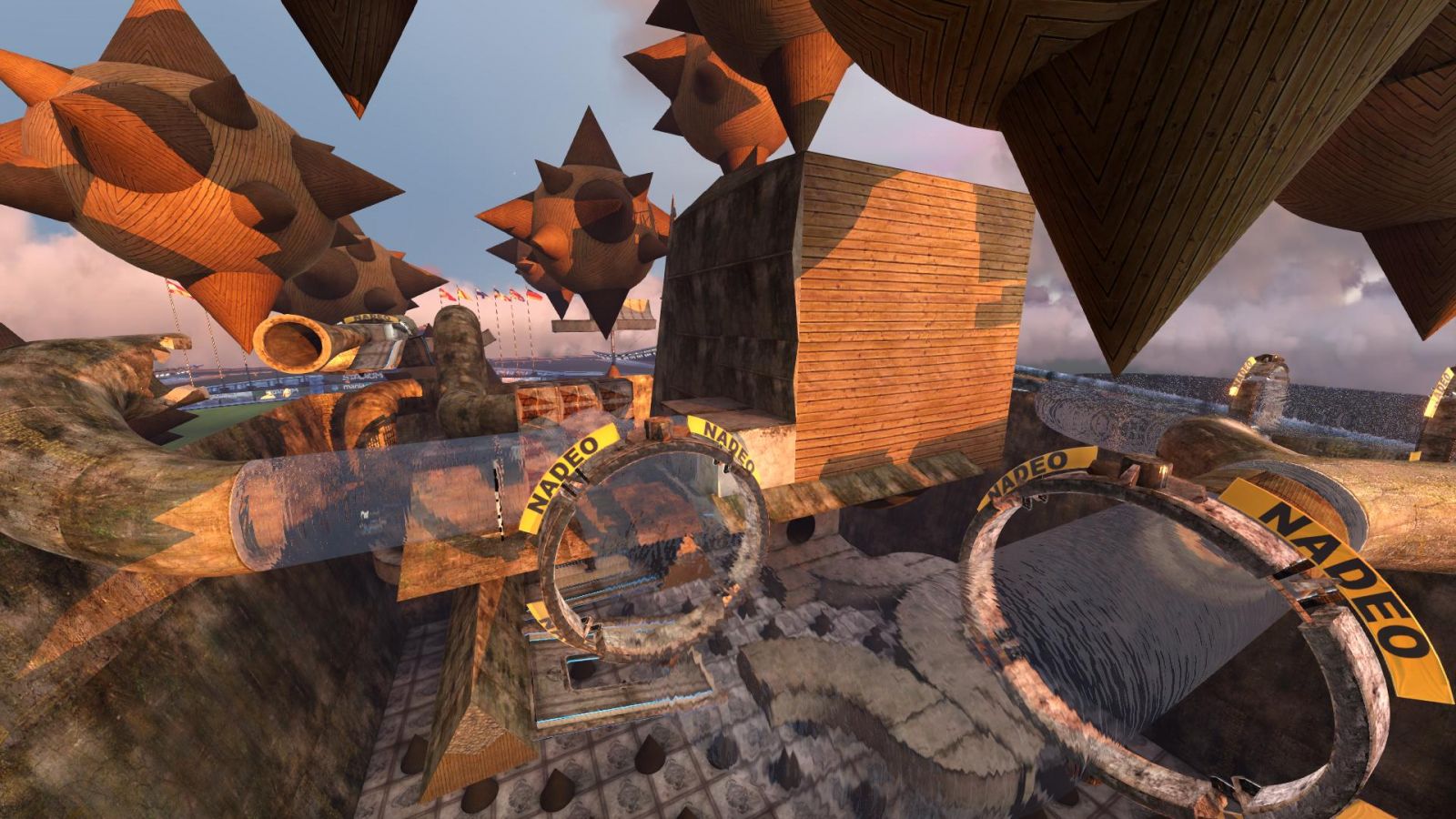 A video presentation was made by

shortz.
A flickr gallery is available with some more pictures: http://www.flickr.com/photos/109762907@N08/
So, don't forget to download this must have right now: maniaplanet:///:DownloadRPG
We can hope this great work will give some ideas and motivation to other people to make the next revolution of TrackMania history.