02 May

3D Object of the month : The Bridge
Written by infarctus in Community / Creation

This month will be for TrackMania² Canyon. Indeed Darkpuddle just released few days ago on maniapark.com his new 3d object called "The Bridge".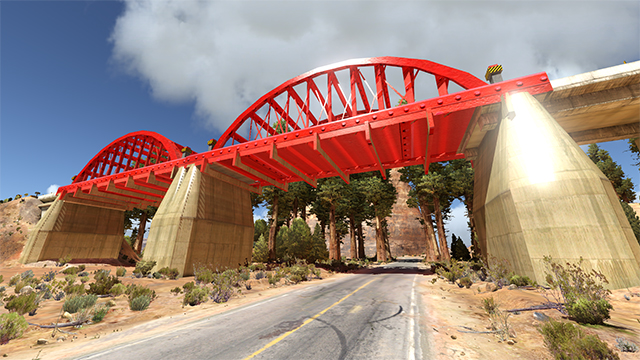 Details :
This object that contains a drivable road and junctions with classic road blocks, is perfect for the Canyon Mood and fits with all the other blocks.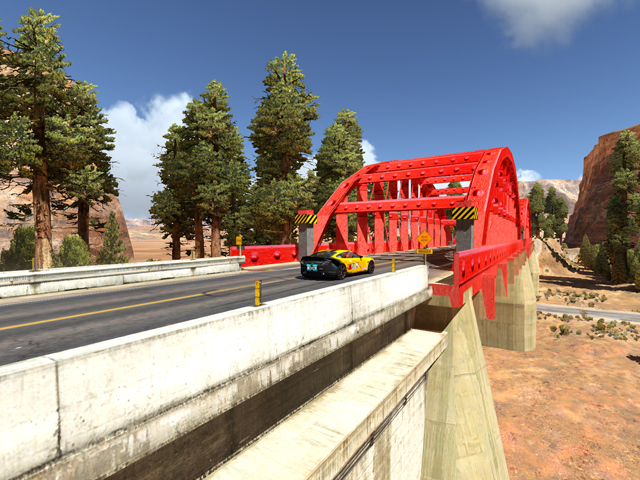 Darkpuddle : "Hey again, i created a bridge to make track more interesting. It is the same height as a track piece one block up. You can drive on it but you can lay a road piece over it to make it look nicer Grid snapping is on here too.
Hope you enjoy"
So this block can bring a little something to your tracks, and he general mood you want to create.