16 Apr

Custom Skin of the month : The zombie!
Written by infarctus in Community / Creation

Hey folks! For our very first custom skin collection, we deceided to strike hard! You used to be a pro Left 4 Dead 2 player? Your favorite movies are Romero's ones? You are at the right place!
Indeed, let us introduce you the new awesome custom Storm trooper's skin made by photonik! Available on our friend's website www.maniapark.com right now!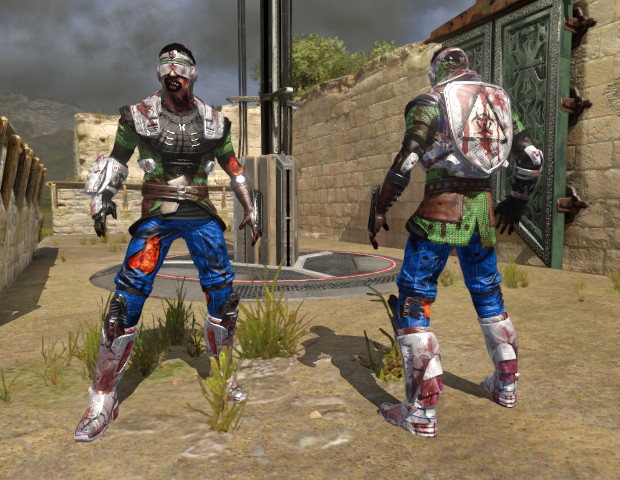 This man wants your brain
Be invincible :
If you guys believe in the voodoo world, you may know that with this skin, you will no more fear any rail or random rocket, since you are now invicible! You reached the world of the Undeads and are now a part of the brain eater's swarm. Only one eternal fear will haunt you now : to not find some fresh human meat to eat.